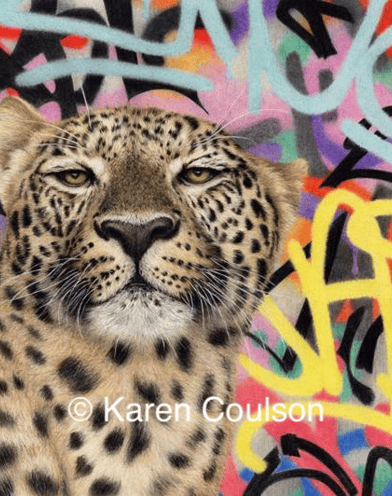 If you would like to enquire about commissioning a piece of artwork/ drawing from either Mark or Karen, please send us a message through the contact page.
We negotiate each commission on an individual basis before starting work, the cost is dependent on several factors including the number of subjects, size, amount of detail, medium etc
For a detailed pencil portrait, we need a good quality photographic reference to work from, obviously, the better the quality of photographs, the more detailed the drawing can be and ultimately the finished work. High-resolution digital images are best, though we can also work from a printed photograph if the image quality is acceptable.
We normally work from our own reference material and if you live in the South of England, we would be happy to discuss perhaps arranging a visit to take a series of sketches and photographs to work from.
Reproduction and publishing rights for all artwork remain with Mark Warner and Karen Coulson. All images must not be copied, reproduced or published in any form without their express written permission, the same applies to all photographs taken by either Mark or Karen. The client agrees that any commissioned images and photographs may be used by Mark and Karen for promotional purposes, prints, cards or any other purpose.
Mark Warner and Karen Coulson retain the copyright to all images on this website. The images must not be reproduced in electronic or printed form without their permission. Please contact us for such permission. If permission is granted, the image together with a text reference to Mark or Karen should be hypertext linked to this website.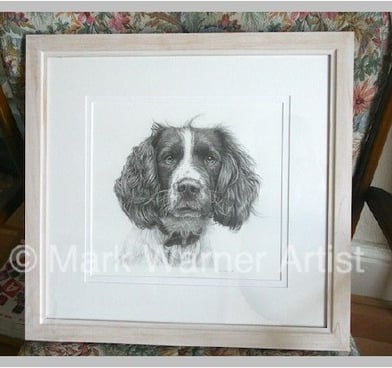 Client information will not be disclosed to third parties.
Further examples of our work can be found on our Facebook pages: